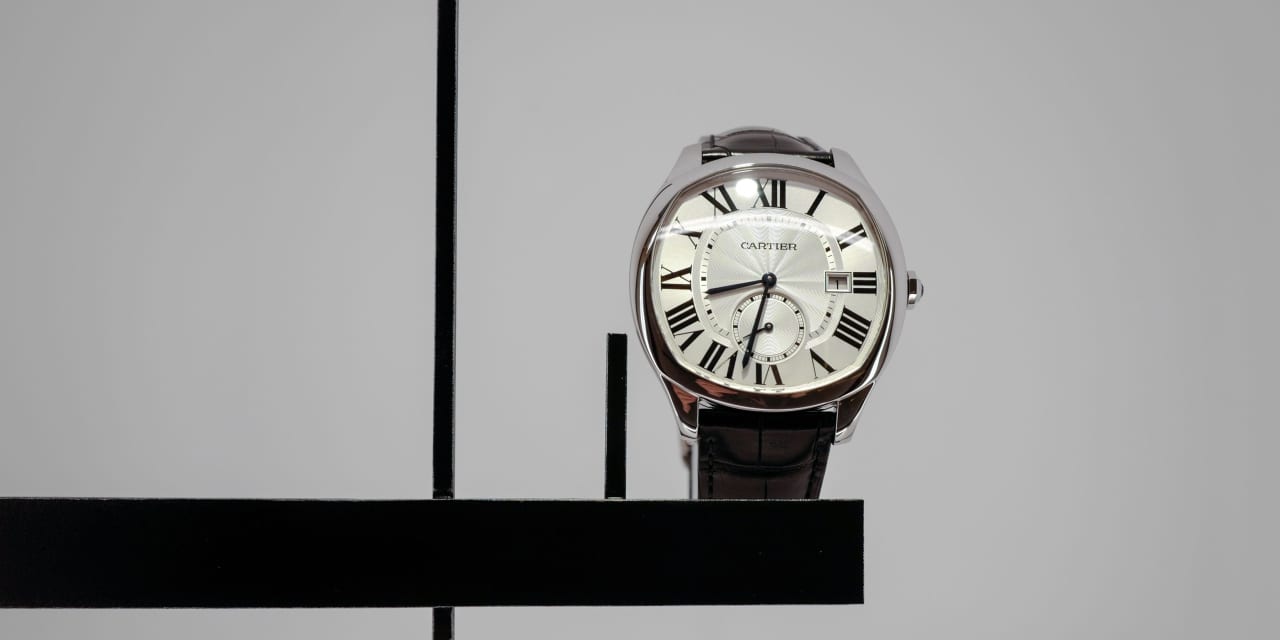 Compagnie Financiere Richemont SA on Wednesday said sales growth slowed in its fiscal third quarter against tough comparison bases and with demand in China hit by further Covid-19 disruption.
The Swiss luxury-goods group, owner of jewelers Cartier and Van Cleef & Arpels, made sales of 5.40 billion euros ($5.83 billion) in the three months to Dec. 31, 5% higher at constant currency than in the same period last fiscal year. This came short of the EUR5.66 billion forecast by analysts polled by FactSet, and represents a slowdown from the 16% organic growth booked in the first half of the year.
The core jewelry division led growth with an 8% increase in the quarter, Richemont said.
Asia-Pacific revenue, excluding Japan, slipped by 9% on year amid a resurgence of the Covid-19 pandemic in China, Richemont said. Sales in the country were down 24% on year amid strangled demand and shorter opening hours, the company said.
Sales in the Americas rose 3%, reflecting a larger share of purchases abroad as a result of the strong U.S. dollar, the company said. Europe sales meanwhile rose by 19% on the back of tourist spending, as well as good local demand, the company said.
Write to Joshua Kirby at joshua.kirby@wsj.com; @joshualeokirby