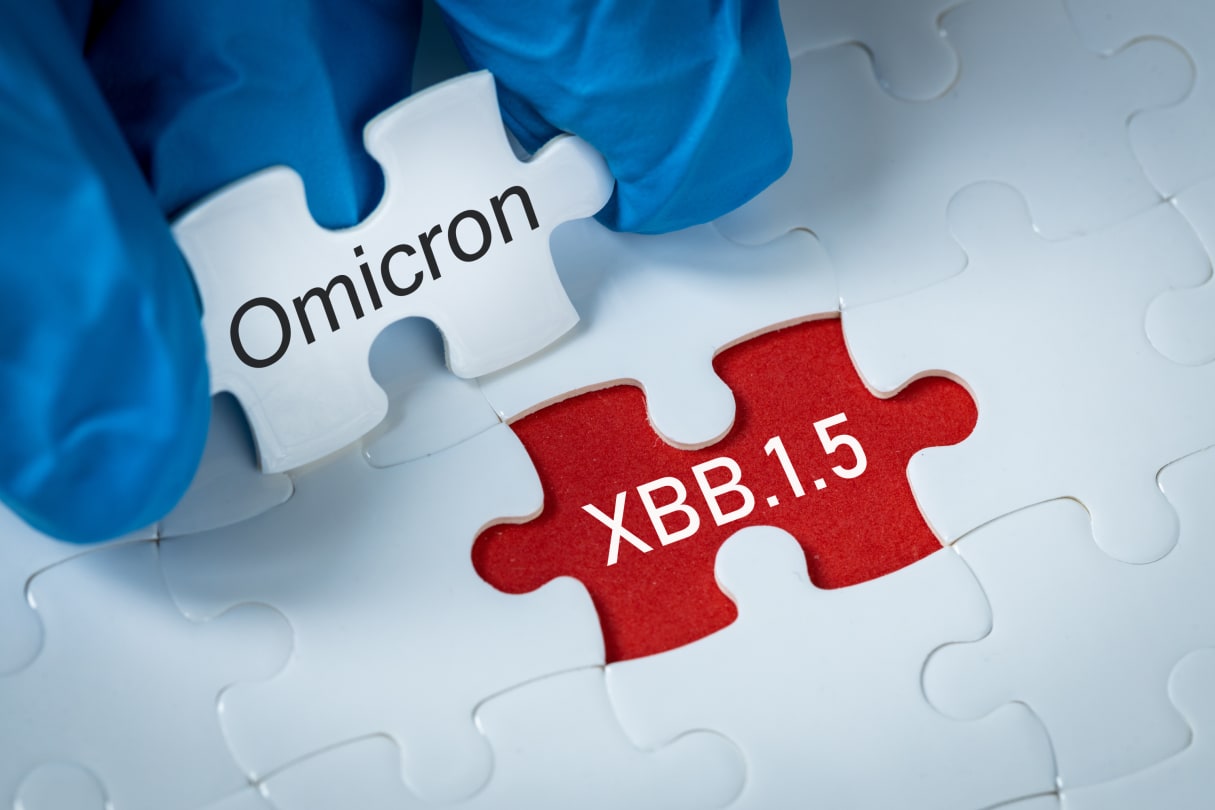 [Originally published: January 18, 2023. Updated: January, 20, 2023.]
It may feel like history is repeating itself with yet another strain of the SARS-CoV-2 virus driving up cases of COVID-19. The latest is called XBB.1.5 (nicknamed "Kraken," by some), and it's another descendent of the Omicron variant. Like previous versions of the virus, it has been described as the most transmissible strain so far, more efficient and contagious than its predecessors—which is unsurprising given how mutations work.
"Even people who have protection from vaccination or a recent case of COVID-19 have been infected," says Yale Medicine infectious diseases specialist Scott Roberts, MD.
It also has impeccable timing, emerging just as the cold weather kicked in and people gathered inside to celebrate the holidays.
So, what does all this mean?
We spoke with Dr. Roberts, who answered questions about XBB.1.5.