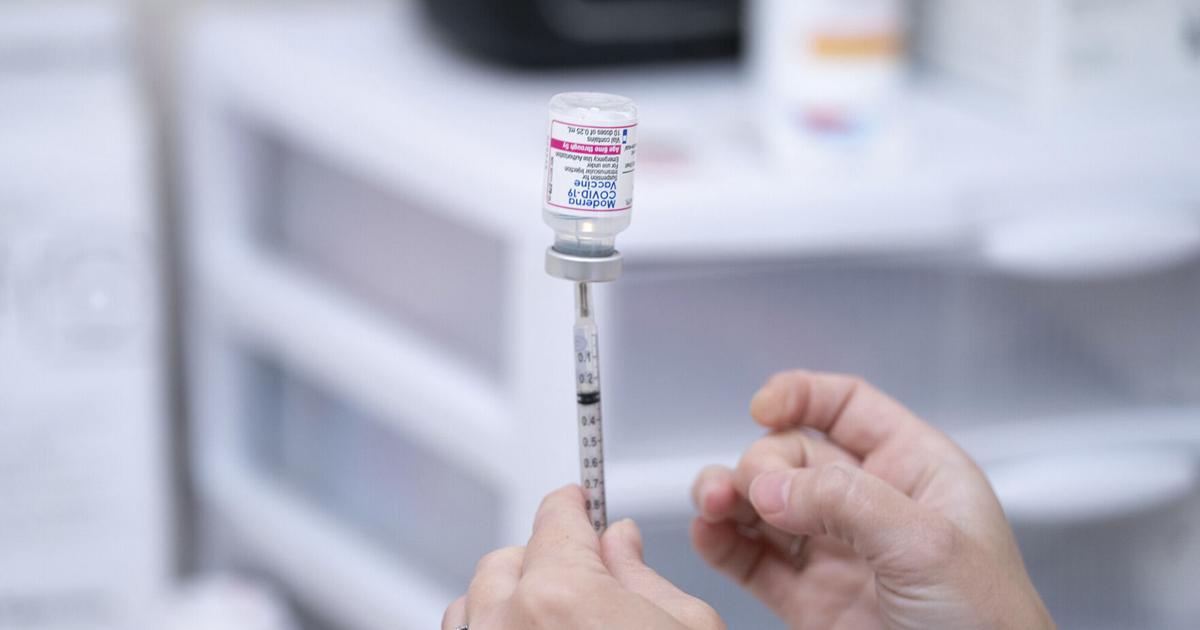 COLUMBIA – The U.S. Food and Drug Administration wants to streamline the COVID-19 vaccine update process, per documents released on Monday. The new process would be similar to what traditionally happens with the flu vaccine.
"This simplification of vaccine composition should reduce complexity, decrease vaccine administration errors due to the complexity of the number of different vial presentations, and potentially increase vaccine compliance by allowing clearer communication," the FDA said.
The FDA will examine different COVID strains each year and determine which strains to use for the fall season, similarly to how the flu vaccine is updated annually.
Ryan Sheehan, public information specialist for Columbia/Boone County Public Health and Human Services, said the health department will continue to follow and support all FDA guidelines with regard to the COVID-19 vaccine.
"We here at the health department will continue to follow FDA guidelines as far as the vaccines go, same as we have always done," Sheehan said. "This potential change could help streamline the process and make things less complicated for us."
In the future, the FDA said people will generally only need one dose of the newest shot to regain immunization, no matter how many shots and boosters have been previously taken.
This will greatly simplify the vaccination process and help raise the amount of the population that stays up to date with the immunizations. This will aid Columbia/Boone County PHHS's efforts in this area as well.
The Vaccines and Related Biological Products Advisory Committee will meet Thursday to vote on whether they recommend the FDA's plan.
"This isn't unexpected, as far as making this an annual thing," Sheehan said. "If it comes to it, we could make it part of our flu season."