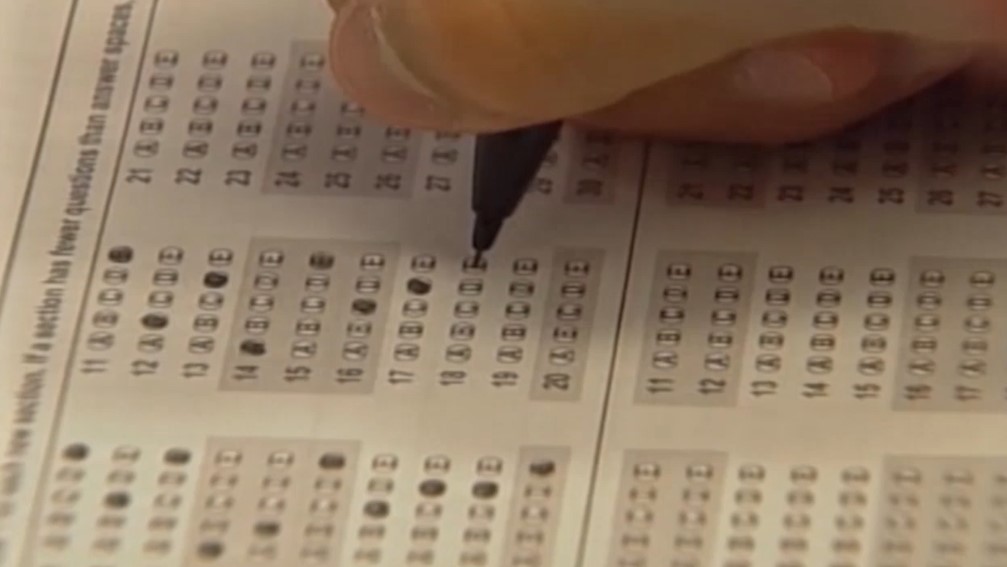 LINCOLN, Neb. (KLKNN) – The latest results of Nebraska's education assessment scores and an accountability study continue to show that the COVID-19 pandemic impacted students.
In the 2021-2022 academic year, 77,000 Nebraska students were chronically absent, meaning they missed at least 10% of their time in school.
"Before the pandemic, this number was essentially half of chronically absent students," said Matthew Blomstedt, Nebraska's commissioner of education.
This year's scores show 47% of students were considered proficient in English, which is a 5% drop from the 2018-2019 school year.
For Math, scores show a 6% decrease with 46% of students considered proficient.
"Students from low-income background, students of color, students with disabilities, students who are English learners, all seem to have more negative impact on them over the course of the pandemic," Blomstedt said.
Despite some learning loss in the state, Blomstedt said students in some other states had an even greater loss.
The Department of Education also released accountability ratings for schools and districts, labeling them as excellent, great, good or needing assistance.
Lincoln Public Schools was classified as good, according to the department.
Blomstedt says there are key investments the state needs to make in order to properly address the challenges shown in the results.