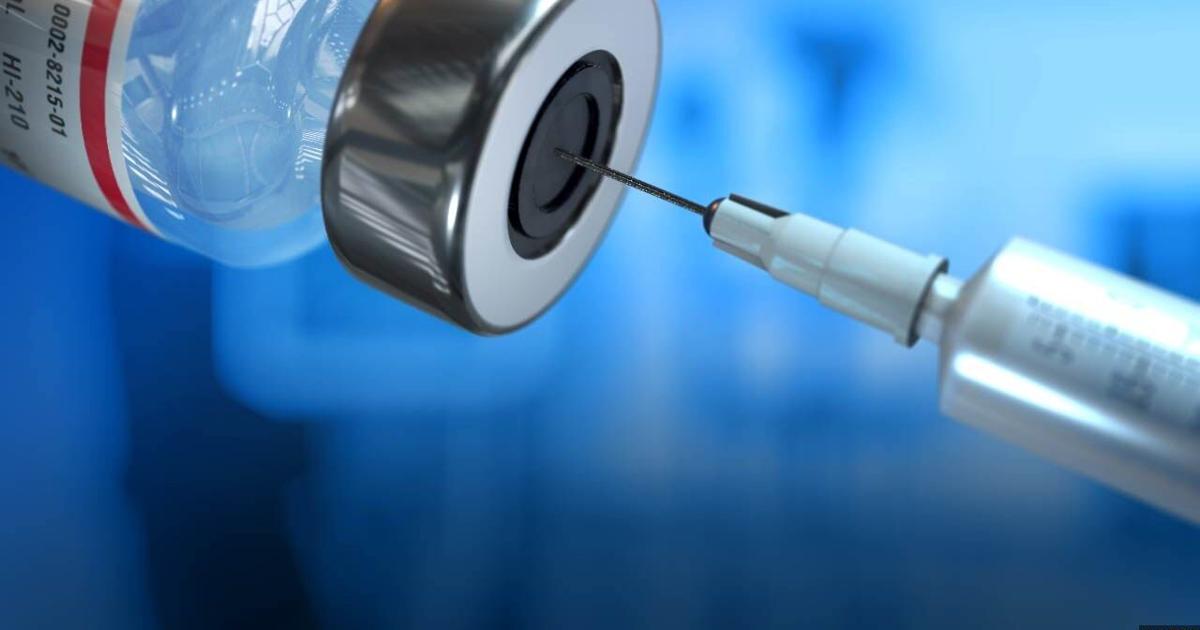 LEHIGH VALLEY, Pa. – Lehigh Valley Health Network said Friday it will be closing its COVID-19 vaccine clinics in the Lehigh Valley and the Poconos.
On Friday, Feb. 3, LVHN will close its five COVID-19 vaccine clinics in Whitehall, Easton, Hazleton, Pottsville and East Stroudsburg, as well as the network's Mobile Vaccination Unit, according to a news release from the health network.
Going forward, initial vaccine doses for people six months and older and booster shots for people five years and older will be available at all Lehigh Valley Physician Group primary care (internal medicine, family medicine and pediatrics) practices, LVHN said. Scheduling for COVID-19 vaccines at these practices will open over the next two weeks.
LVHN says a majority of the vaccines available will be Pfizer-BioNTech, and people will not be able to request the specific brand they want to receive. The Novavax vaccine will no longer be available at any LVHN facilities.
The community clinics were established by LVHN in spring 2021 to provide easy access to COVID-19 vaccinations. Since December 2020 when the vaccines first became available, LVHN has administered over 620,000 shots (including primary doses and boosters) to adults, teens and children throughout the region.
How to schedule
Initial vaccine doses and boosters will be given during specific vaccination appointments or as part of yearly physical or sick/problem visits (as long as the patient is not experiencing symptoms of COVID-19). While most LVPG primary care practices will be offering vaccine appointments starting Monday, Feb. 6, some practices may not have doses of the vaccines until later in the month, LVHN said.
Appointments can be scheduled with an individual's LVPG practice two ways:
By calling their LVPG primary care physician's office
By logging in to their MyLVHN account, which is the network's patient portal
Similar to other vaccinations at LVPG practices, an administration fee will be billed to patients' insurance policies after they have received their shot.
If an individual wants to receive their initial vaccine series or booster through LVHN but they are not a current patient, they can call 888-402-LVHN (5846) to make a new patient appointment.
Alternatively, the initial vaccine series and boosters are available at retail pharmacies throughout the region.