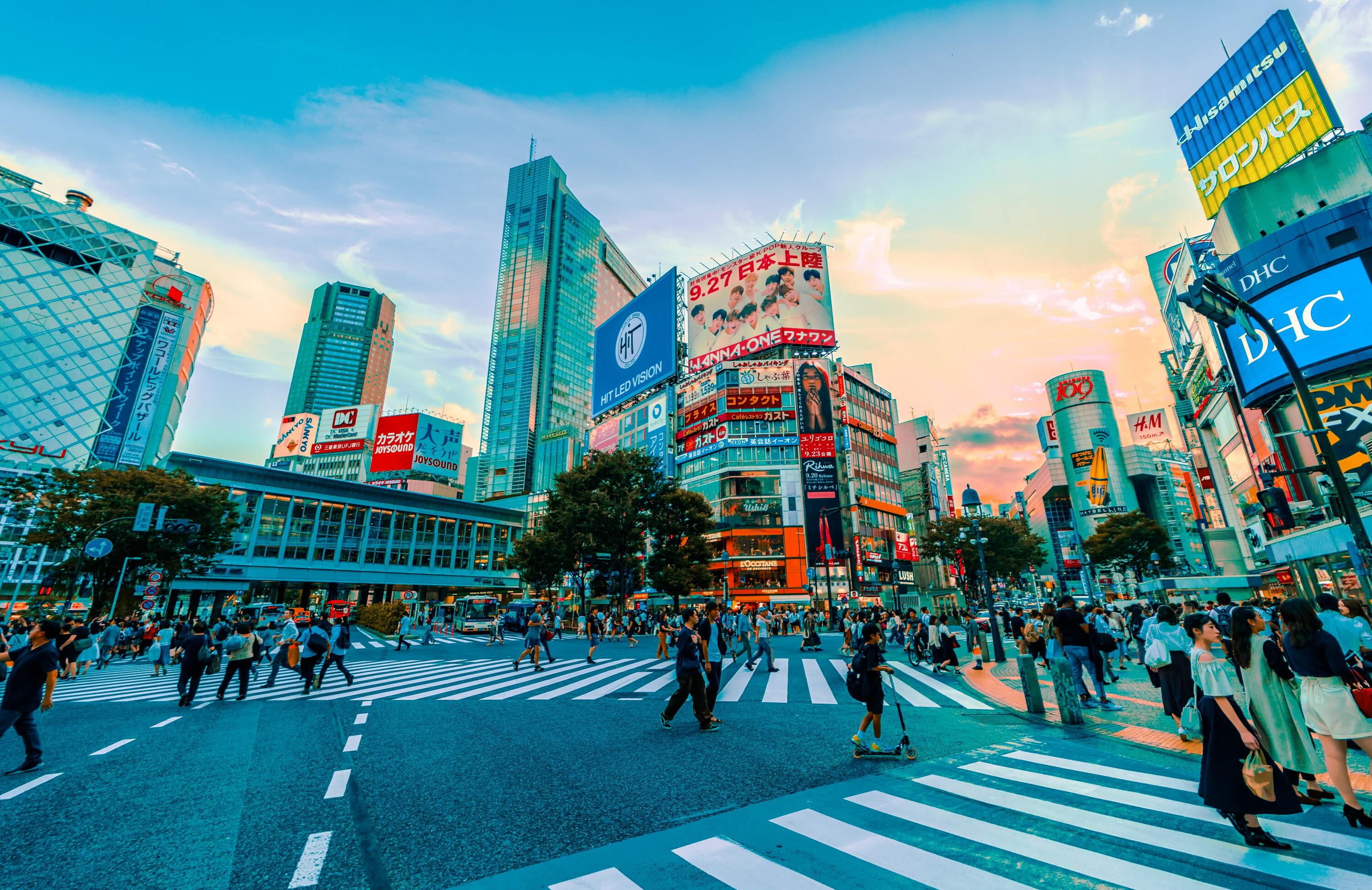 Recently, Japan announced it would consider relaxing its recommendation on wearing masks indoors if the classification of Covid-19 was lowered to that of the seasonal flu. It seems the change is coming, with Nikkei Asia reporting that Prime Minister Fumio Kishida has instructed his cabinet to reclassify Covid-19's status starting this spring.
Covid-19 is currently labelled under Class 2, which is Japan's second-highest disease category and includes other diseases like SARS and tuberculosis. With the coming change, Covid-19 will be considered a Class 5 disease. Under the new category, quarantine and state of emergency announcements will no longer be necessary.
The change comes as Covid-19 has become gradually less fatal and Japan is working towards economic recovery after a harsh few years through the pandemic.
More from Time Out Tokyo
The 2023 Japan cherry blossom forecast is here
Two Japanese carriers are in the world's top 3 most on-time airlines in 2022
Converse unveils new sneakers in collaboration with Nissin Cup Noodles
The Little Prince Museum in Hakone is closing at the end of March
This onsen in Morioka is ranked best in northern Japan for fourth year in a row
Want to be the first to know what's cool in Tokyo? Sign up to our newsletter for the latest updates from Tokyo and Japan.