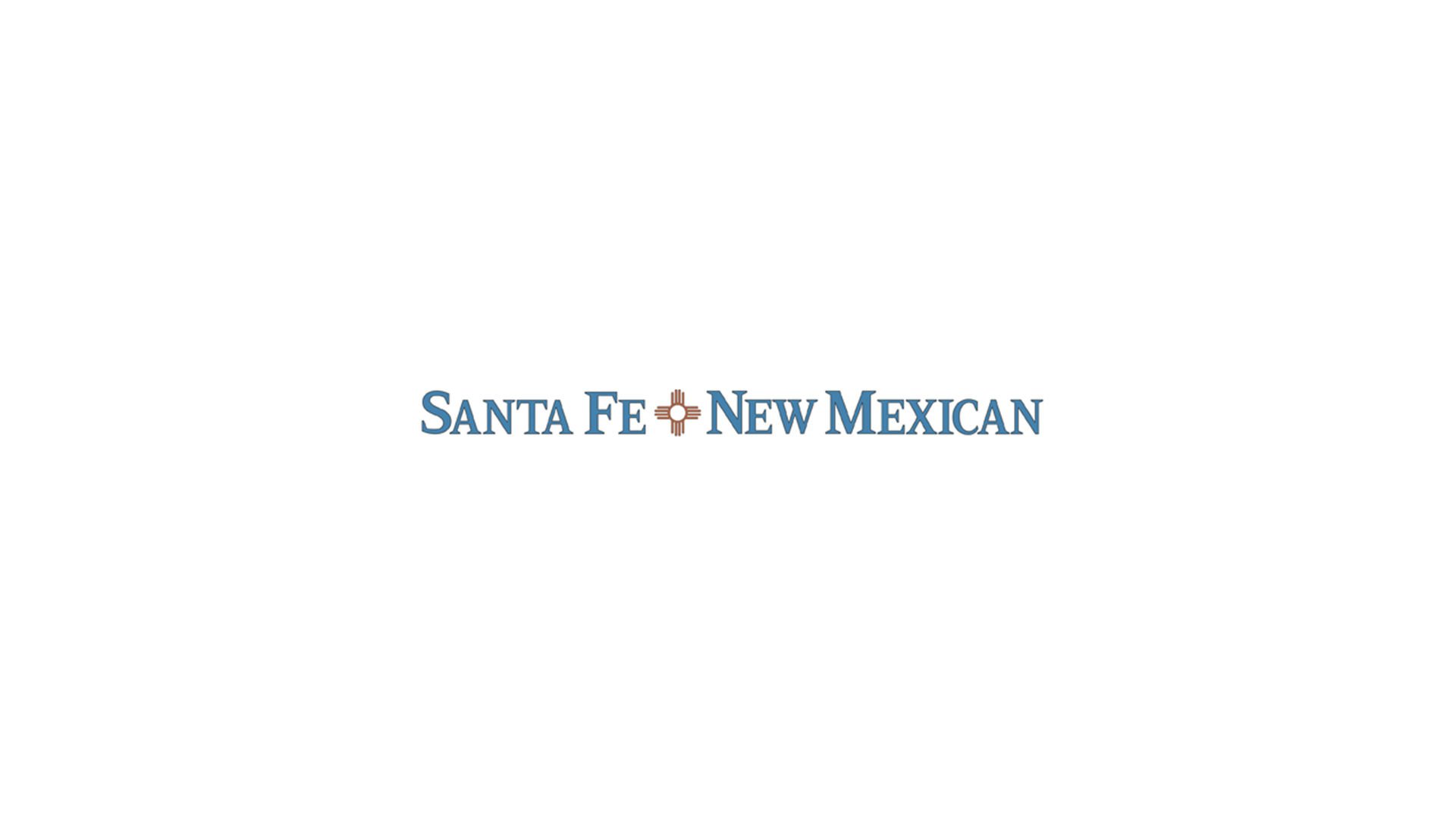 In this, the age of COVID-19, health officials are determined not to let flu fly.
And so far, they've been successful: U.S. flu activity and infections were caged in 2020-21. According to the Centers for Disease Control and Prevention, just 1,675 out of 818,939 —
0.2 percent — of all respiratory tests in the United States came back positive for the flu.
As a result, the country saw fewer flu deaths, illnesses and hospitalizations, the report says.
But local and national health officials warn that doesn't mean you should forgo getting a flu shot this season. If anything, the continual coronavirus pandemic makes it doubly important.
"The one thing we don't want people to do is get complacent," said Jim Walton, a spokesman for the state Department of Health.
"The flu is dangerous," he added. "It can kill."
The CDC estimates flu has resulted in somewhere between 12,000 and 52,000 deaths each year between 2010 and 2020.
The downturn in flu cases last year is likely due to the COVID-safe health practices people followed during the pandemic, said Dr. Jeff Salvon-Harman, chief patient safety officer for Presbyterian Healthcare Services.
"Those things we do to keep safe from COVID — such as hand hygiene, distancing, mask-wearing — are all very effective against the flu so we can think of them as flu-safe practices as much as they are COVID-safe practices," he said.
Still, he said it's vital people stick to their regular routine of getting a flu shot as the pandemic heads toward its second anniversary next spring.
"When you superimpose a pandemic on the flu season, then [health] risks really increase significantly." Salvon-Harman said. "Whether you have the flu or COVID your immune system is working pretty hard already, so it may not be so robust to fight off a second infection."
Christus St. Vincent Regional Medical Center held a drive-through flu clinic at its Santa Fe hospital over the weekend, which drew over 2,400 people, said Dr. James Marz, executive director of quality and patient safety.
He's hopeful people will continue to show up to get flu shots as flu season takes firmer hold.
"Getting both vaccinations [COVID-19 and flu] is important as a primary strategy to prevent both of those respiratory diseases," he said.
New Mexico's relatively low flu count last year could be connected to the number of people who did get the shot, even at the height of the COVID-19 pandemic. Walton said Department of Health data indicates 585,301 adults and 191,560 children and teens got flu shots in 2020.
It's unclear if those numbers will be matched this year. As of Monday, about ten and a half months into 2021, only 141,386 adults and 38,893 children and teens got those shots, Walton said.
He said he's not worried about those numbers at this point, in part because most people are just beginning to think about getting a flu shot this time of year.
"It's time," he said. "Usually by the end of October, when flu season starts, now's the time to do it. The state is well stocked [with vaccine]."
Still, he expressed concern that people may be getting lax with some of those coronavirus-safe practices, including the wearing of masks, which could in turn lead to a spread in the flu.
"We definitely want to make sure we don't have a flu outbreak on top of a COVID pandemic," he said.