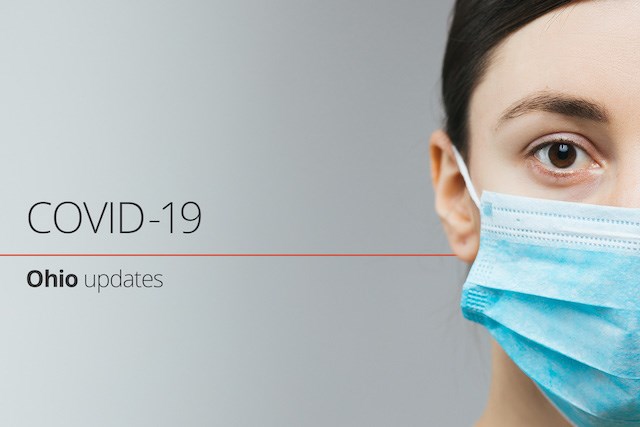 COLUMBUS — After two days of high case numbers, the tri-county Mahoning Valley on Saturday reported a lot fewer new COVID-19 cases.
Saturday, the Ohio Department of Health says that Mahoning, Trumbull and Columbiana have a combined new 146 cases, much lower than the 454 reported Friday, 505 reported Thursday and 400 reported Wednesday.
ODH reported 3,185 new cases throughout the state in the past 24 hours, down sharply from Friday's 6,651.
Since the coronavirus pandemic, Ohio has had 1,461,932 cases.
Saturday's ODH report shows 69 new cases in Mahoning (for a total of 29,316), 33 in Trumbull (21,831) and 44 in Columbiana (13,1112).
Of Ohio's 88 counties, Mahoning ranks 11th in most cases.
There were 201 new COVID-19 hospitalizations reported statewide Saturday and 19 new ICU admissions.
Between Friday and Saturday, 6,994 new vaccinations were started in the state. To date, 5,927,839 vaccine-eligible Ohioans have been fully vaccinated, or about 59.3 percent of Ohioans age 12 and older.
About 49 percent of all residents in Mahoning County have completed their vaccinations; 46.55 percent in Trumbull; and 40.07 percent in Columbiana.
Friday, the state reported 342 new deaths since Tuesday's report. Seventeen were in the Mahoning Valley (five in Mahoning, five in Trumbull and seven in Columbiana).